If you live far from a facility, don't have childcare, or a subscription just doesn't fit within your budget; you may be one of the many who choose to forgo a gym membership.
Luckily, you can still increase your fitness level in almost any environment, starting with these 4 tips!
 1) Work on Walking More
Whether it is taking a stroll down the sidewalk at lunch, hiking a nearby trail, or zig-zagging the mall with a friend, walk as much as you can!
When running errands, pick a parking spot furthest from the entrance, consider taking the stairs over the elevator, or get up and walk around (if possible) each time you make a phone call.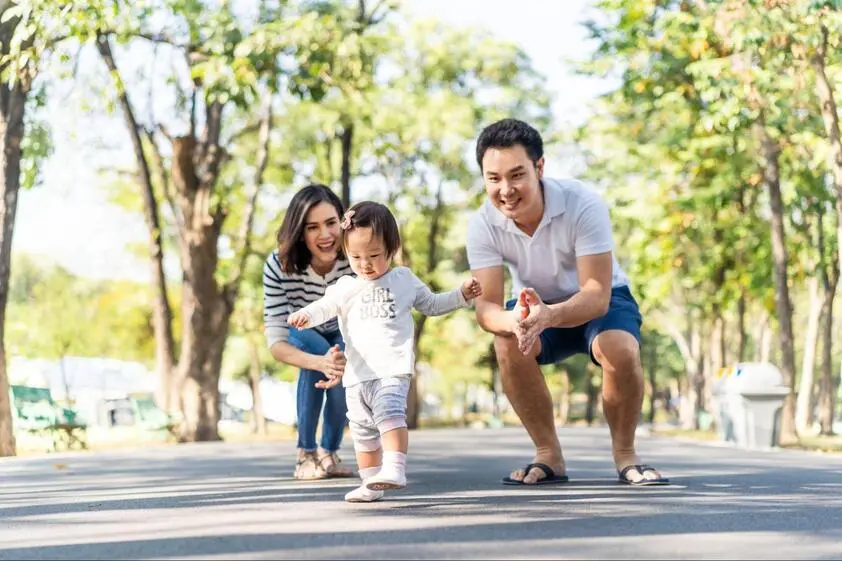 Consider wearing a fitness watch or steps counter (or download a free app on your phone) to set and meet your goals.
2) Take Advantage of Free Fitness Resources
There are many no-cost workout options available.
Try out YouTube fitness videos, free trials for virtual workshops, or free meet-up fitness classes at a local park.
SportsCare offers many FREE exercise videos on our website, explained in detail by our own professional staff.
3) Use What You've Got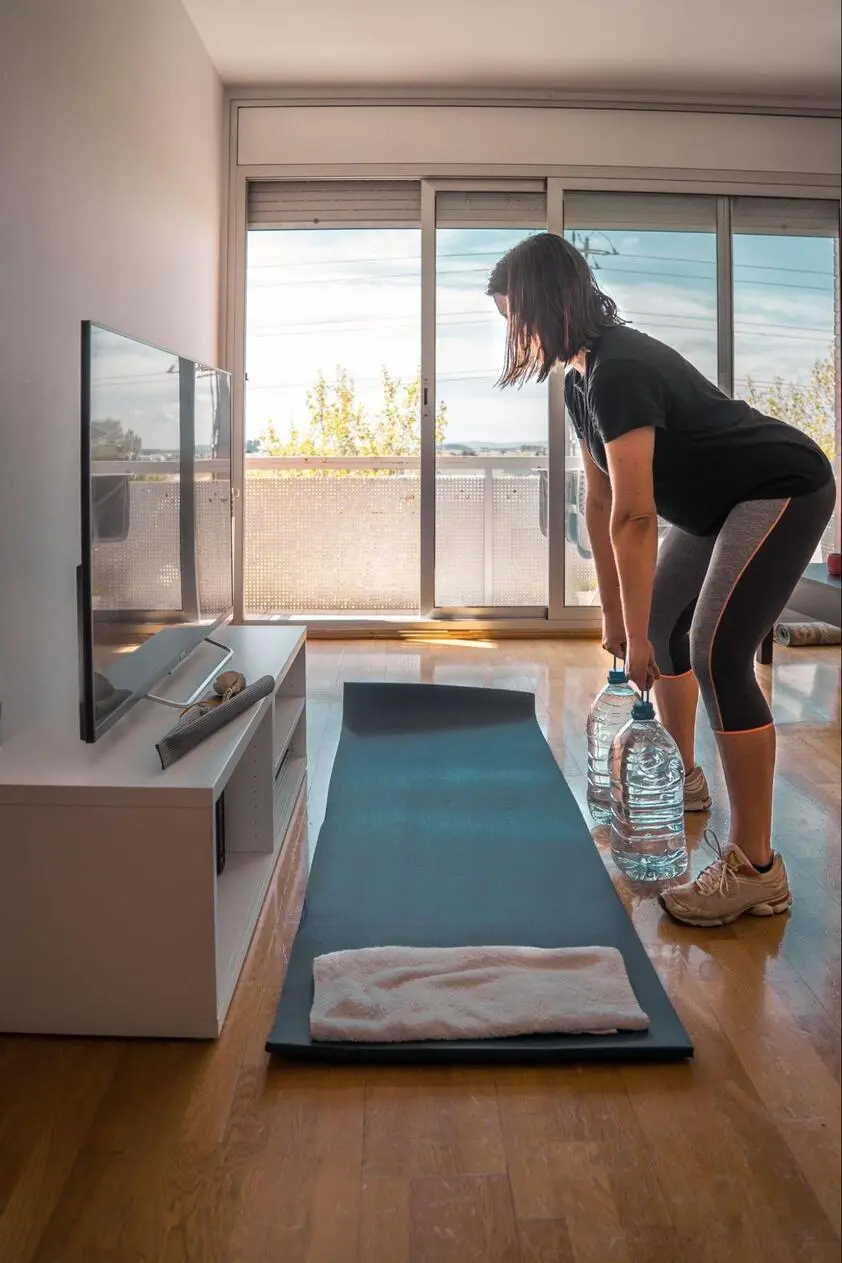 If you don't have specific exercise equipment, try to use what you've got! A clean beach towel can be a fine swap for a yoga mat.
Soup cans and bottles filled with water or sand can be used instead of weights.
4) Set a Timer to Track Vigorous Activities
The American Heart Association recommends getting 150 weekly minutes of moderate-intensity aerobic (or 75 minutes of vigorous aerobic) activity per week.
This is ideally spread throughout the week and can be a combination of the two.
Use a stopwatch or timer to track the amount of time spent on moderate/vigorous activities or chores. Harder jobs like scrubbing burnt pans or heavy yard work would be considered intense, while lighter routine housework would be considered moderate.
Keep track as your total minutes add up.
Supplement any needed remaining minutes with traditional exercises to meet your weekly goal.
It all adds up–to greater fitness!
For additional nutrition, exercise, and wellness resources, please see our other blog articles and videos.
To schedule an evaluation, please contact one of our offices or Request an Appointment online.