Beaverton Hand Therapy Services
Armworks Hand Therapy: Delivering the Highest Quality Care for Elbow, Wrist and Hand Injuries
At Beaverton Armworks Hand Therapy we specialize in the treatment of the elbow, wrist, and hand. We are a private outpatient clinic designed to restore you to full function after an accident or injury. We understand the importance of good hand function on your daily life and we enjoy the challenge of getting you back to work, sports, hobbies, and fun!
Armworks Beaverton Hand Therapy Services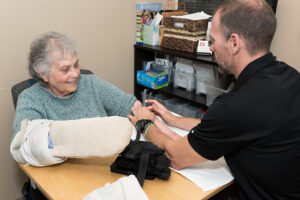 Our hand therapy services are provided in one-on-one treatment sessions by our Certified Hand Therapists, and licensed Occupational Therapists. We focus on giving direct hands-on therapy, useful and clear education, and custom bracing /splinting to help injuries and surgeries heal properly. We help you learn the basics of bone, ligament, and tendon healing so that you can understand your injury and move forward in your hand rehabilitation. As Certified Hand Therapists (CHT's) we have specialized training in the treatment and recovery of the elbow, wrist, and hand. The credential of CHT is achieved by completion of a Physical or Occupational Therapy program, years of direct treatment of hand injuries, followed by a national board exam. We strive to provide you the highest level of knowledge and expertise in your therapy.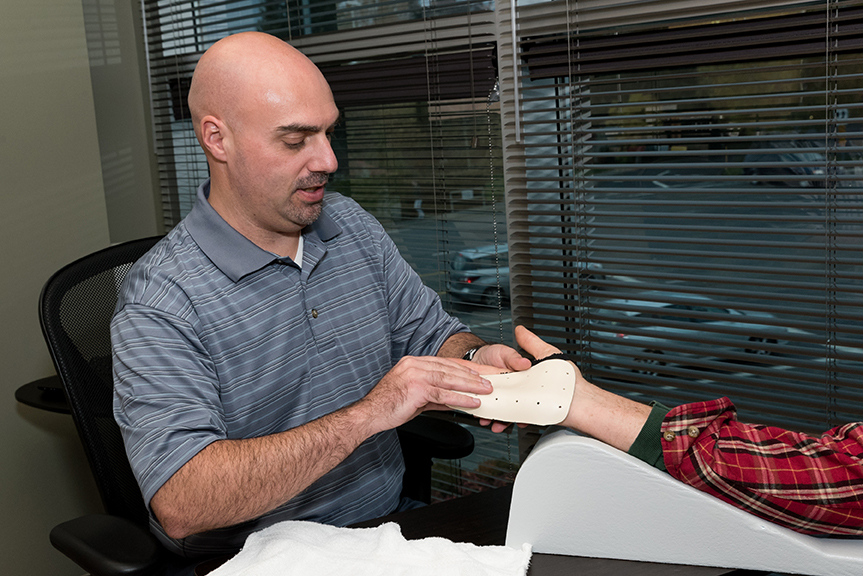 Armworks treats a variety of problems, including:
Trauma
Fractures
Lacerations
Tendon and Ligament injuries
Repetitive Strain Injuries
Tennis Elbow
Golfers Elbow
Trigger Finger
Wrist tendonitis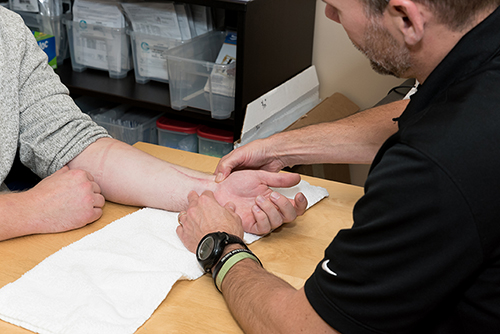 Other Problems
Hand Arthritis
Sports Injuries
Musician Injuries
Work related injuries
Being located west of Portland, we serve people living in Beaverton, Hillsboro, Forest Grove, Tigard, Tualatin, Sherwood and Newberg. Our clinic is also easily accessible from the freeway making it a great location for anyone coming from home or work. At Beaverton Armworks Hand Therapy we love our jobs! We are passionate about helping people maximize their function during their recovery from injury or surgery. Give us a call if you have questions or are ready to schedule for hand therapy.