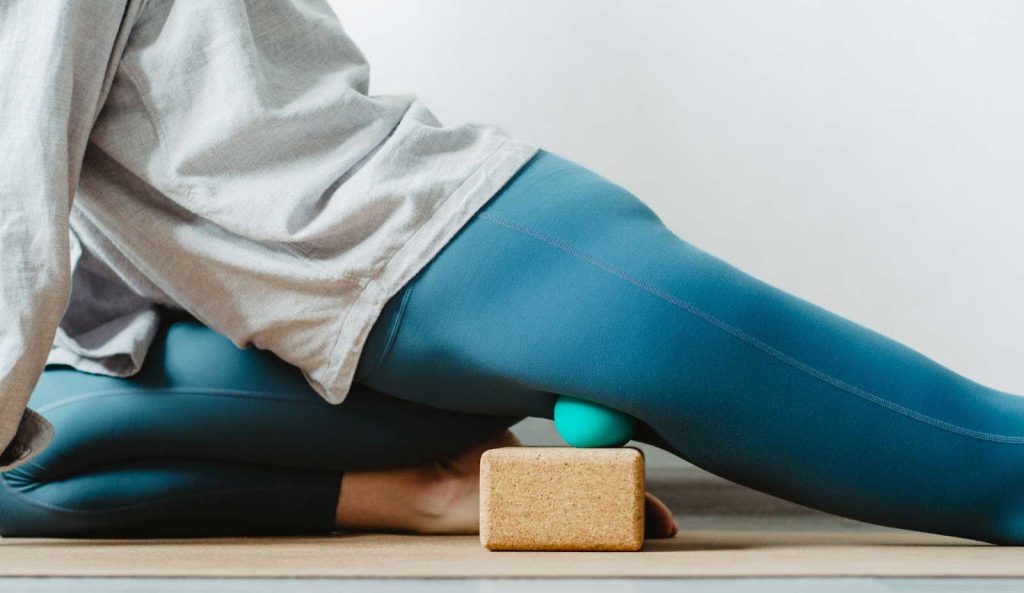 Many people think pain in the lateral (outside) area of the hip is arthritis, and that it means they need a joint replacement, however most pain due to arthritis/Degenerative Joint Disorder will be located in the groin, or the front of the hip.
Frequently Asked Questions
How will my hip pain symptoms progress?
When should I seek treatment for hip pain?
How long will hip pain treatment typically last?
When can I return to work after a hip injury?
When can I return to playing sports if I have hip pain?
How can I sleep with hip pain?
Does SportsCare take my insurance?
Where is SportsCare located?