Running Therapy is one of the oldest forms of exercise. Studies have shown that running can help decrease your chances of developing obesity, type-2 diabetes, heart disease, stroke, high blood pressure, and some cancers. In addition, running can help improve both your mental and emotional health. The benefits of running greatly outweigh the negatives, but unintentional and undesirable pain may still occur. That is why SportsCare provides running therapy.
Are You Experiencing Pain While Running?
One of the most common reasons a runner will seek a physical therapy is due to an injury.  Some running injuries can occur suddenly, while others develop slowly over time. Running related injuries may occur due to training errors, improper gait mechanics, muscle imbalances, joint mobility issues, or improper shoe wear. Some of the more common running related injuries are listed below.
Common running related injuries: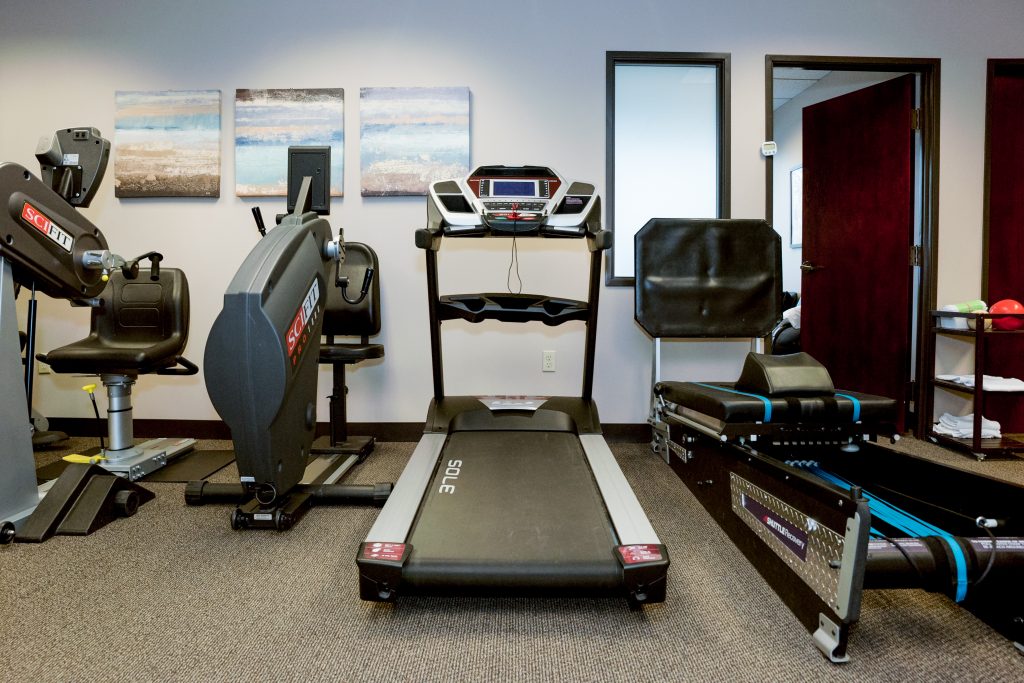 Achilles Tendonitis
Stress Fractures
Iliotibial Band Friction Syndrome
Sacral Pain
At SportsCare Physical Therapy, we have a group of physical therapists who specialize in orthopedic care. These highly trained therapists are proficient in identifying running specific injuries. In order to provide you an individualized treatment plan our physical therapists will take you through a comprehensive exam focused on muscle, joint, and ligament testing, a functional movement screen, and a running analysis. This individualized approach allows our physical therapists to identify the cause(s) for your injury, methods to help your injury heal, and strategies on how to prevent injuries from reoccurring in the future.
Treatmtent for Running Injuries
Treatment of your running related injury is a multi-faceted process because every running injury is unique.  The SportsCare team takes pride in helping you get back out the door and achieving your running goals. Below is a list of some of the treatment strategies SportsCare can offer you:
Manual therapy techniques focused on improving soft tissue & joint mobility, reducing muscle spasms, and decreasing local inflammation
Therapeutic exercises for runners
Core strengthening and stabilization for runners
Treadmill running analysis and gait assessment
Discussion on shoe wear
Training recommendations for injury prevention
Running with a new injury or with a chronic injury is frustrating, this is why it is important you seek a physical therapist who specializes in running.  Stop running with pain and contact one of our SportsCare locations for an evaluation and to start your running therapy program today!