What is Occupational Therapy?
Occupational Therapy helps you regain the ability to perform the tasks needed in your daily life. It can be used to reduce pain, improve range of motion, and increase strength. Occupational therapy treatment focuses on restoring the function that is needed to perform work, play and daily activities.
Occupational Therapy at Armworks
Occupational therapists at Armworks Hand Therapy focus solely on issues related to the upper extremity: those occurring in the elbows, wrists, and hands. Our hands play an important role in helping us perform routine tasks like holding a drinking glass and writing with a pen. We also need our hands to type on a computer keyboard, use a gardening tool, and brush our teeth. Elbow, wrist, and hand injuries (or conditions) can prevent us from being able to perform the tasks we need to.
Occupational therapy helps patients recover from many upper extremity injuries/conditions, reduce associated pain, and restore functional use of the elbow, wrist, and hand. If you have an upper extremity injury or condition that is affecting your ability to perform your daily routine, you may want to consider attending Armworks Hand Therapy.
Conditions Treated with Occupational Therapy
Armworks Hand Therapists are experts in treating a wide variety of upper extremity injuries and issues. These conditions may make daily activities difficult to perform. Our therapists regularly treat patients with these common elbow, wrist, and hand concerns, helping them both recover and restore function: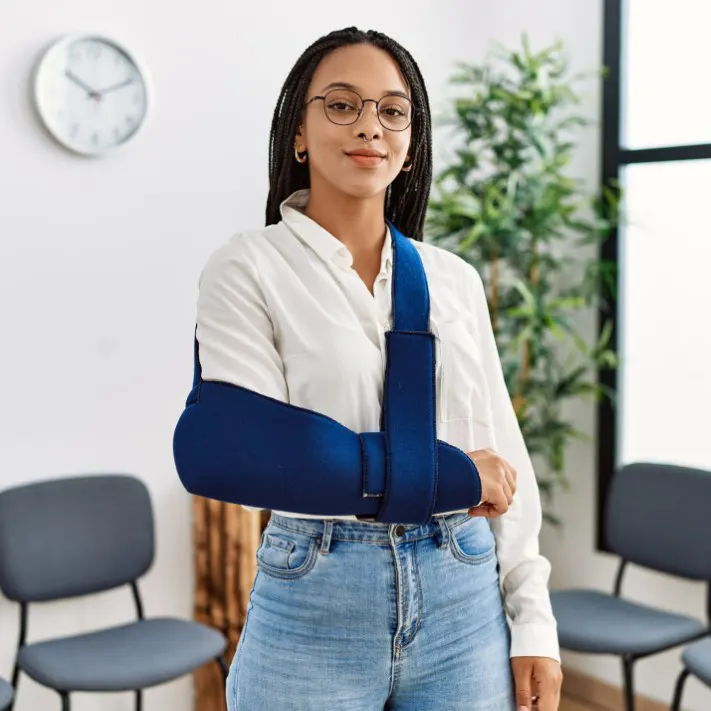 Benefits of Occupational Therapy
Treating your elbow, wrist or hand injury at Armworks Hand Therapy is beneficial, because you are receiving care from therapists who work exclusively with your injury or condition. Occupational therapy treatment at Armworks provides:
Range of motion and strengthening exercises
Desensitization
Modalities
Ergonomic strategies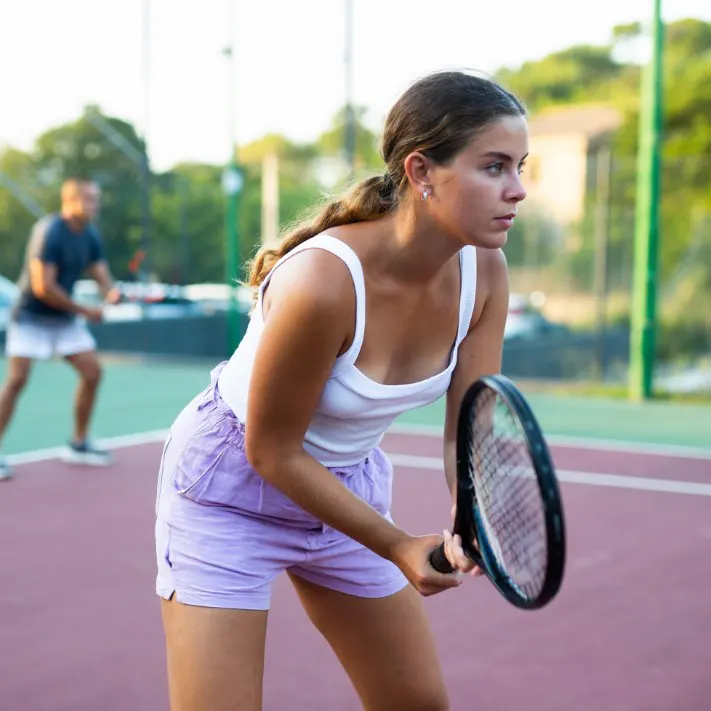 What to Expect During Occupational Therapy
The occupational therapy team at Armworks specializes in treatment of the elbow, wrist, and hand. Your hand therapist becomes your guide, coach, and teacher throughout the healing process. After a professional evaluation of your injury, your therapist will customize a plan of care to best meet your needs. At Armworks, your treatment will include:
Professional evaluation of muscle, joint, and neuromuscular systems
Development of progressive treatment that meets the patient's individual needs
One-on-one hand on appointments with certified hand therapists
Application of modalities and manual techniques for injury recovery and patient comfort
Appropriate patient education for continued success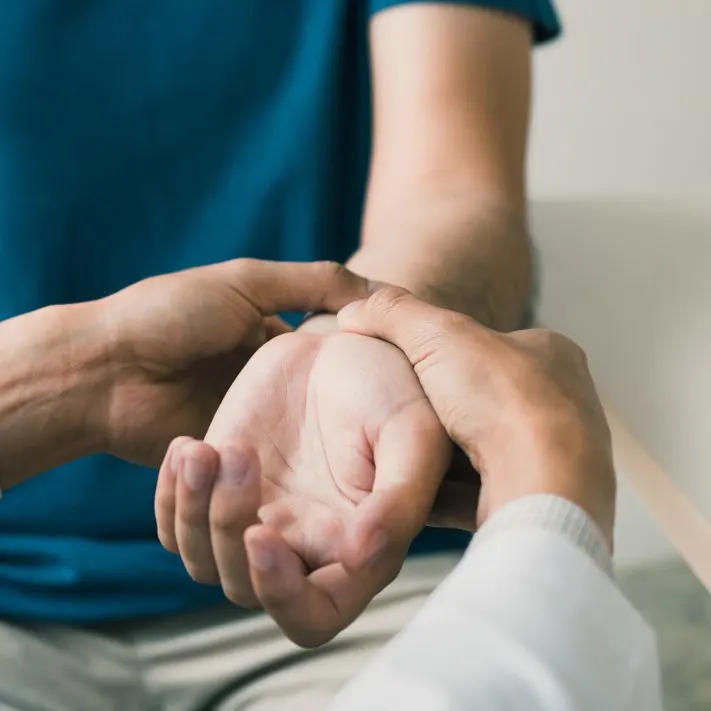 Occupational Therapy is offered here:
Frequently Asked Questions
Why should I go to occupational therapy?

You should attend occupational therapy if you are having difficulty doing the things you would like to do at home, work, or play. An occupational therapist (OT) can help reduce pain, improve range of motion, and increase strength. Occupational therapy treatment helps you regain the ability to perform tasks needed for daily life.

How long will occupational therapy treatment last?

A typical length of occupational therapy treatment needed after an upper extremity surgery or fracture is 6 weeks. For a sprain or strain, the length of therapy is usually closer to 4 weeks.

When can I return to work after beginning occupational therapy treatment?

Armworks Hand Therapists will collaborate closely with your doctor who will make a plan to get you back to work. Surgeries or fractures typically take 1 month to get back to work and strains/sprains are often just 1-2 weeks.

When can I return to sports after beginning occupational therapy treatment?

High impact or racquet sports (i.e., tennis, pickleball, or golf) tend to take about 4 weeks of recovery before they can be returned to. All other sports usually only need about 2 weeks of recovery time.

What is the difference between occupational and physical therapy?

Both physical therapists and occupational therapists treat issues caused by diseases, conditions, or trauma; but there is a slight difference between occupational therapy and physical therapy. Physical therapy focuses on movement, pain relief and regaining the ability to actively participate in given activities. Occupational therapy typically focuses on restoring function in a patient's daily life, as well as reducing pain.

SportsCare Physical Therapists focus on all areas of the body excluding the elbows, wrists, and hands. Armworks Hand Therapy employs hand therapists, who exclusively work with the elbow, wrist, or hand. The majority of hand therapists are trained as licensed occupational therapists first, then receive the additional education and training needed to become hand therapists. In some cases, Armworks Hand Therapists begin as licensed physical therapists. They also receive additional training and education needed to become hand therapists.

Does Armworks take my insurance?

Here is a list of the insurance plans accepted by SportsCare Physical Therapy and Armworks Hand Therapy. If you are unsure of your coverage or if your plan is accepted, please contact one of our offices. We are happy to assist you in learning about your benefits.

Where is Armworks located?

Armworks Hand Therapy has offices in Gresham, NE Portland, Clackamas, Beaverton, and Lake Oswego. For location specific contact information click here.