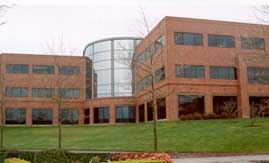 Clackamas SportsCare / Armworks
3 Town Center, 10121 SE Sunnyside Road, Suite 208 Clackamas, OR 97015
Mon – Fri 7AM – 6:30 PM All Hours Subject to change, call to confirm
We help with…
Aches & Pain
Car Accident Injuries
Work Injuries
Sports Injuries
Certified Hand Therapy
Custom Splinting
Highlighted Services
Neck Pain Relief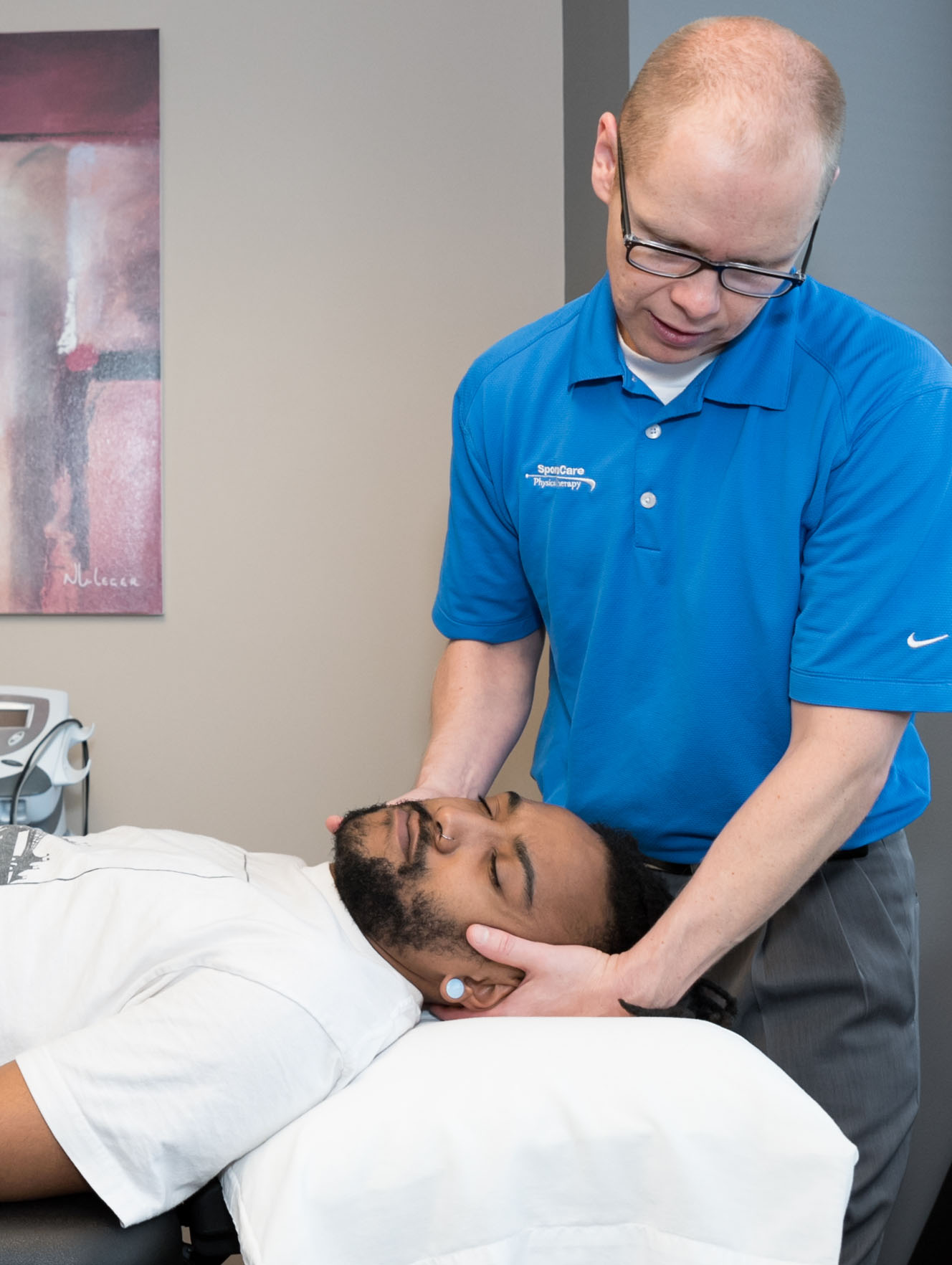 So, how do you find relief from your neck pain? To answer this question, we must understand why the neck hurts in the first place. The process starts with a comprehensive evaluation from a skilled Physical Therapist. Through this evaluation, you will understand why you have neck pain and a plan is developed to treat the problem.
Headache, Neck Pain, Lack of Motion, Stiff Neck
Posture-Related Neck Pain
Trauma from a Motor Vehicle Accident
Age-Related Arthritis
Disc Problems
Hands-on-Techniques, such as massage, neck adjustment and joint mobilization may be used. Other techniques such as exercise stabilization or motor control stability may be a better course of treatment. Call right now to get evaluated by a skilled Physical Therapist at SportsCare Clackamas (503) 794-0103
Same Day Splint Service: Treatment Performed by Certified Hand Therapist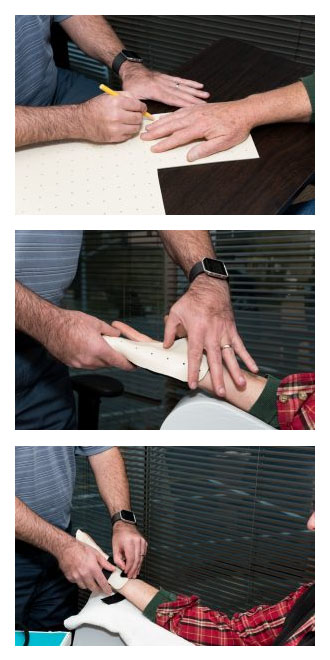 Wrist, thumb or finger pain is a common problem after an injury. People often turn to bracing to help reduce swelling or pain and allow an injury to rest and heal. With the loads of braces out there, it is often hard to know if you can get by with an off-the-shelf brace or if you need custom splinting. Therapists at Armworks Hand Therapy can help you get the best fitting brace for your injury.
There are essentially two types of splints: Pre-fabricated and Custom. A pre-fabricated splint is one made to be used for general injuries/ problems and usually come in a small, medium, or large size. A pre-fabricated splint can be very helpful but is not always the right size or does not come in the proper position for certain problems. Often, a custom splint is helpful. A custom splint is made to fit just you. It is made from a low temperature plastic and formed right in the clinic.
If you have questions about splinting for the elbow, wrist, or hand, contact us at Armworks Hand Therapy for an evaluation.
What Our Clackamas Patients Are Saying …about Clackamas Sportscare Physical Therapy and Clackamas Armworks Services from our online reviews