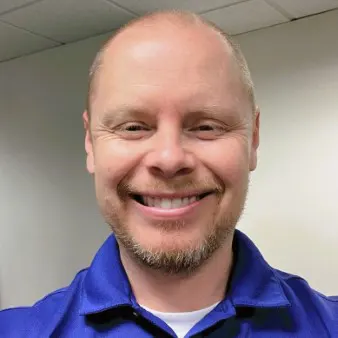 Ethan Collier,
PT, DPT
Physical Therapist, Director
Ethan was born and raised in California, but he moved to Oregon after receiving his Doctorate of Physical Therapy degree from Loma Linda University. Ethan has decades of experience as a physical therapist, with extensive training in manual therapy and rehabilitating the injured workers. He specializes in spinal dysfunctions while also treating a variety of other orthopedic conditions, including sports injuries and whiplash.
When not working, Ethan enjoys spending time with his family.