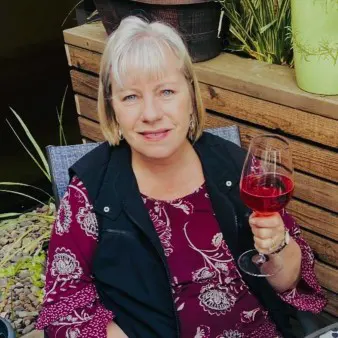 Doris Vrvilo,
PTA
Physical Therapist Assistant
Doris graduated from Mount Hood Community College's Physical Therapy Assistant program in 1984. She began her career working at Lake Oswego Physical Therapy where she specialized in manual therapy. Following Lake Oswego, Doris joined SportsCare. For a number of years she worked for physical therapist and SportsCare founder, Clem Eischen along with current Gresham SportsCare Director/Owner/PT George Eischen. In 1990 Doris transitioned to Portland Adventist Medical Center, where she stayed until June 2007. It was then that Doris rejoined SportsCare Physical Therapy. Doris divides her time between the NE Portland and Clackamas clinics. She has taken several courses specializing in medical exercise therapy, also receiving training in the Mulligan and McKenzie techniques.
In her spare time, Doris enjoys hiking, skiing, gardening, traveling and watching volleyball.