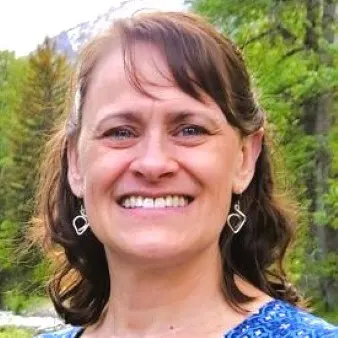 Melanie Serpa,
OT/L, CHT
Hand Therapist, Director of Development
Melanie grew up in Pocatello, Idaho. She decided to specialize in hand therapy because she loves the complexity of the elbow, wrist and hand and feels like she is constantly learning about the body and new rehabilitation techniques.
She enjoys living in Portland for the great variety of food it offers. When away from the office, Melanie likes watching soccer, cooking and baking sourdough bread.