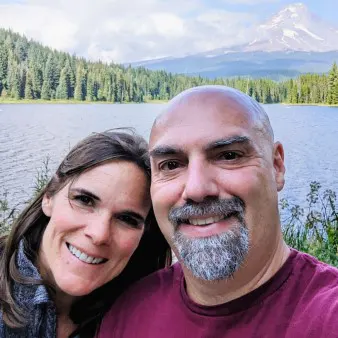 Ryan Glover,
OTR/L, CHT
Hand Therapist, Executive Director
Ryan has grown up and lived in the Pacific Northwest his whole life and started Armworks Hand Therapy in 2006. Ryan pursued a career in hand therapy because he enjoys the complexity of the injuries and the joy of helping people get back to doing the things they love.
When not treating patients or running the business, you can find Ryan spending time with his family boating, skiing, attending church activities, and doing mission work in Mexico.