Treatment Philosophy
Our philosophy in treatment is to partner with our patients to help them thrive: giving them the tools they need to heal and return to functional activity at work and home. We offer a comprehensive program to address elbow, wrist and hand diagnoses by blending manual therapy, modalities and splinting to achieve excellent outcomes.
What is Certified Hand Therapy?
The Certified Hand Therapy credentialing demonstrates clinical excellence by requiring an occupational or physical therapist to have 5 years of clinical experience, over 4000 hours of experience in providing hand therapy and pass a rigorous examination. This blend of knowledge and clinical skill with elbow, wrist and hand injuries sets us apart from other area providers.
Ryan grew up in Roseburg, Oregon. He enjoys the hand therapy profession because of the complexity it presents, mainly in the anatomy…
Melanie grew up in Pocatello, Idaho. She decided to specialize in hand therapy because she loves the complexity of the elbow…
Ross grew up outside of New Orleans, LA. He developed an interest in hand therapy because he likes to problem solve all the complex conditions…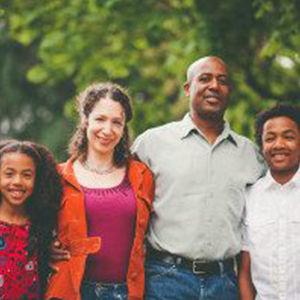 Anne was born in San Francisco, California, and grew up in one of its suburbs, Daly City. In 1992, after practicing as an…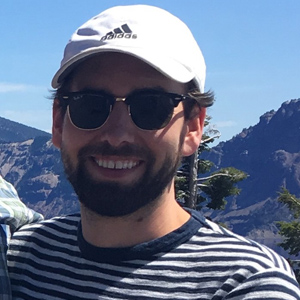 Max grew up in Olympia, Washington. During school he was very interested in the anatomy and biomechanics of the hand, and after a bad fall that resulted in a right elbow fracture…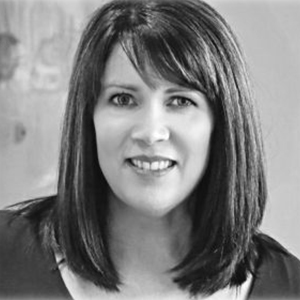 Debbie grew up in Phoenix, Arizona. She moved to Portland in 2008 after vacationing here often. Debbie loves the distinct Oregon seasons and living within a short distance…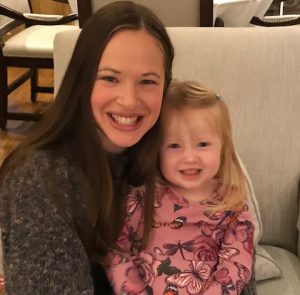 Amy grew up in Dallas, Texas. She developed an interest in hand therapy while making splints and working the hands of medically fragile babies in the NICU…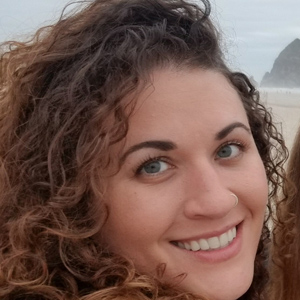 Lexi grew up in Lombard, Illinois (suburb or Chicago). After making her first orthosis in school, Lexi was hooked and knew hand therapy was the profession she wanted to…
Kailey grew up in Fond du Lac, Wisconsin. She loves the art and science of hand therapy because she gets to use her creative side while making splints and designing individualized…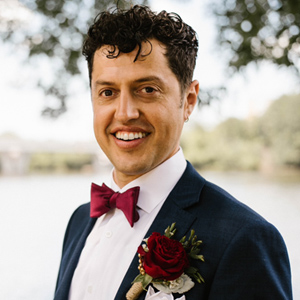 Matt grew up in Arch Cape, Oregon. He came to Occupational Therapy from a career in massage and personal training, all which fuel his love for anatomy and passion for hand therapy…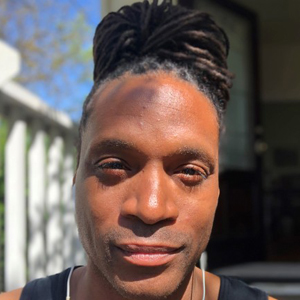 Ronnie grew up in Salt Lake City, Utah. He shifted gears from Occupational Therapy to focus specifically on Hand Therapy because he recognized how important our hands are for daily…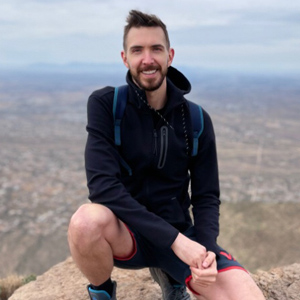 Kurt grew up in Salt Lake City, Utah. He became interested in hand therapy during his graduate program where he learned how to make splints and saw the complexity of the hand…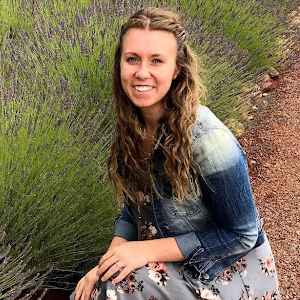 Tiffany grew up in Vancouver, WA. She became interested in hand therapy after shadowing a hand therapist and became further interested after splinting courses in OT school…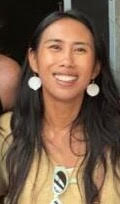 I grew up in Los Angeles, CA but left after college and have lived in 6 different cities since. My first rotation in OT school was in an outpatient hand therapy clinic.
I grew up on the island of Maui, Hawai'i till my teenage years when my family moved to Silverton, Oregon. Hand therapy was always a practice area of Occupational Therapy that intrigued me because of the level of complexity the upper extremity possesses.