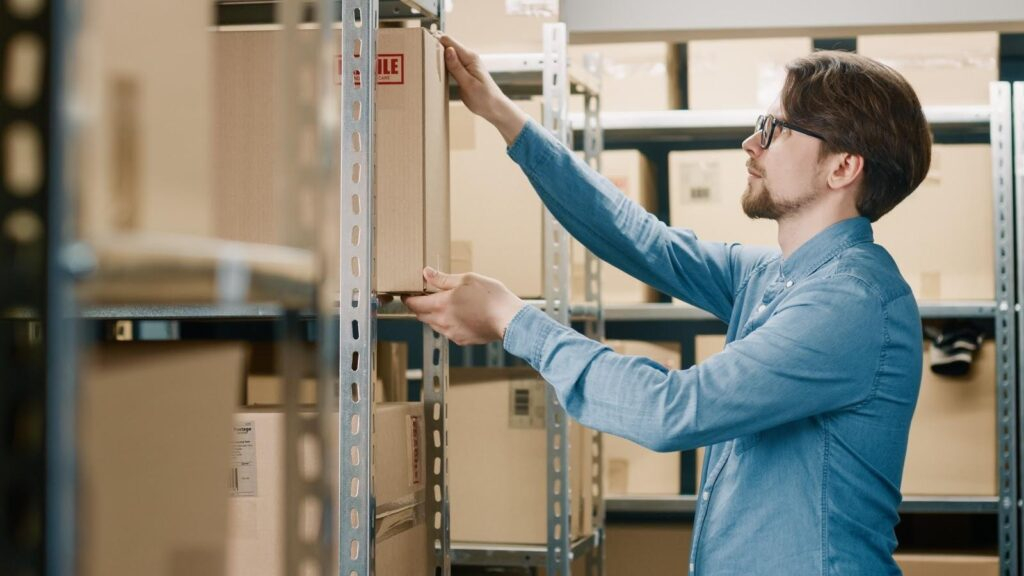 What is work conditioning?
Work conditioning is a work-related, intensive, goal-oriented treatment program. It is specifically designed to restore an individual's systemic, neurological, musculoskeletal and cardiopulmonary functions through carefully selected exercises related to their specific job requirements.
The purpose of our work conditioning program is to maximize a patient's physical and functional abilities, allowing them to return to work (RTW) and a normal, active lifestyle.
Who is a good candidate for Work Conditioning?
A good candidate for our work conditioning program is someone who is unable to perform the required physical abilities listed on their job description due to deconditioning and/or weakness. This includes patients who are:
Actively participating in their out-patient therapy program.
Nearing discharge from their acute rehabilitation (out-patient) program.
Medically stable and exhibit systemic neuromusculoskeletal deficits impacting their ability to perform the physical demands of their job description.
What does a work conditioning program consist of?
Mini-PCE (physical capacity evaluation) to determine initial lifting, carrying, push/pull and functional abilities (i.e. bending, squatting, reaching, grasping, etc.) with bi-weekly Progress Notes/Re-assessments.
Therapeutic exercises & activities designed to address strengthening, endurance/cardiovascular fitness, job simulation, body mechanics and flexibility.
Education on the proper timing and performance of pre-work preparation (warm-up, short-duration stretching), in-work strategies to reduce musculoskeletal stress/strain (stretches, position changes), and post-work recovery strategies (long duration stretches, possible use of cryogenic modalities to reduce inflammation, and nutrition to aid muscle repair/recovery).
The typical frequency and duration of our program is 3-5 days/week for 2-4 hours/day for 4-6 weeks.
How does work conditioning differ from work hardening?
Work Conditioning
Work Hardening

Single discipline approach (OT/PT)

Multidisciplinary approach

Focuses on musculoskeletal Range of Motion, cardiovascular improvement (endurance),

strengthening and conditioning related to work activities

Focuses on specific

job simulation

, cardiovascular and musculoskeletal strengthening, and reconditioning

Begins once medically stable and has met, or nearly met, all maximized benefits of traditional out-patient therapy

Must be medically stable and require a team approach to rehabilitation

Typical length of program: 3-5 days/week for 2-4 hours/day for 4-6 weeks

Typical length of program: 4-5 days/week for 4-8 hours/day for 2-8 weeks
What is required to begin a Work Conditioning program?
Referral from an MD, DO, FNP or PA-C

Authorization from insurer

Accurate job description including a list of physical ability requirements: (i.e. lifting, push/pull, reaching, grasping, etc.)
As an injured worker in Oregon, you can see any Physical Therapist or Hand Therapist you would like. However, there is one important restriction… If your employer is enrolled in a Managed Care Organization (MCO), you will be required to see a Physical Therapist or Hand Therapist within that MCO. Fortunately, SportsCare and Armworks are on panel with all MCO's in the greater Portland area!
If you believe you are a candidate for work conditioning, consult your doctor and ask if our program would be beneficial during your transition back to work. When approved and ready, give one of our clinics a call or request an appointment online.