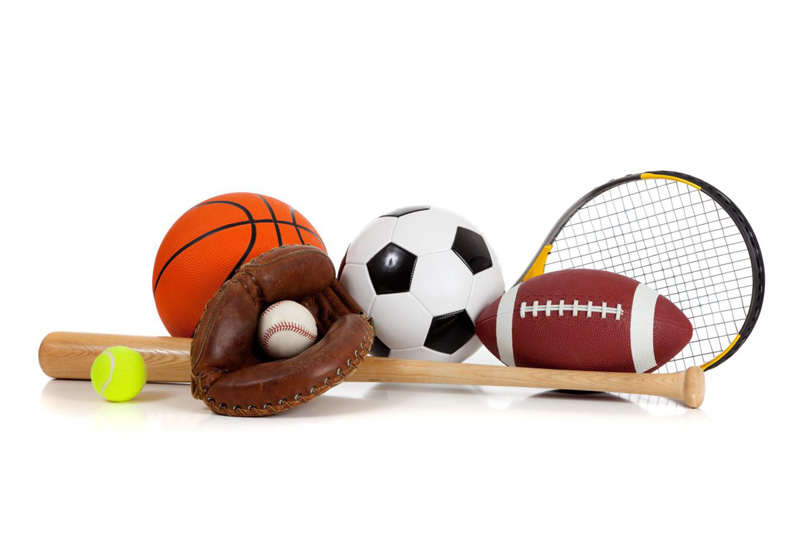 As parents and coaches, pushing your kids to become better athletes in team or individual sports has its advantages. They will learn valuable life lessons such has work ethic, goal setting, responsibility and integrity, among many others. But pushing these young athletes may also have some disadvantages as well.
Athletic injuries are becoming more and more prevalent in today's young athletes, which is concerning to many doctors and therapists. Could this be due to the over aggressiveness of parents and coaches? Are these parents and coaches pushing too hard and expecting too much?
SportsCare would like to bring this concern to your attention. Please give this article a read and help our young athletes stay healthy and active!
http://www.cleveland.com/dman…