It is estimated that only 25% of Americans meet the CDC minimum recommendations for daily physical activity. Further, around 80% of Americans are overweight, and 40% are obese. It is time America focuses on health – and we know just the people who can help!
Physical activity has a well-known and impressive list of benefits. These include, but are not limited to, controlling weight, improving sleep, improving mood, reducing depression, and protecting against diseases like diabetes, some cancers, and strokes. If our goal is to become healthier and more resilient, 75% of us clearly need help.
Physical therapists (PT's) do more than help you recover from surgeries or major injuries. They are the experts in human movement. To get the benefits of physical activity, you need to move. Coincidence?! There are other professionals who help people stay active like strength coaches, personal trainers, and group fitness instructors, but a PT can fill all these roles and more. Nobody knows more about human movement or looks at health the same way a PT does.
A physical therapist can help with every aspect of movement including strength, range of motion, flexibility, endurance, balance, and coordination. The beauty about seeking help from a PT is that these certified professionals take all movement classifications into account, along with existing medical conditions or concerns, to create programs specific to you and what your body is safely able to do.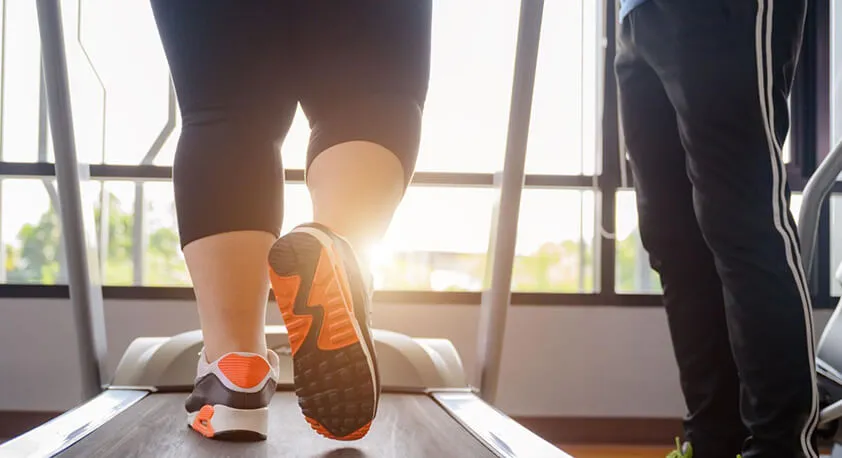 Physical therapists are medical professionals who work with doctors, dieticians, and/or counsellors to use movement to prevent, manage, and reverse the effects of diseases like diabetes, high cholesterol, high blood pressure, and even depression. They are trained to work with people of all ages and ability levels, so patients can develop a long-term relationship with their PT and work together through the aging process as goals change.
Physical therapists are the most qualified professionals to help people get and stay active, allowing them to be healthy now AND in the future.
If you would like to consult a physical therapist about your health and wellness concerns, please give one of our clinics a call or request an appointment online. Our professional staff is eager to direct you toward a brighter, healthier, and longer future!