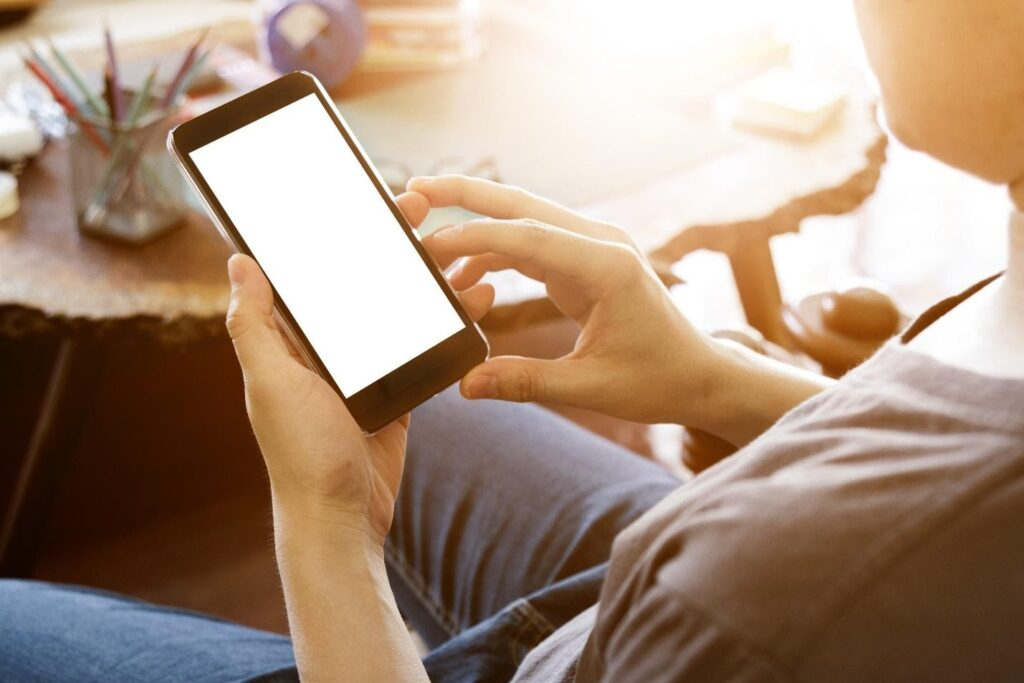 Whether you're checking your email, texting family and friends, or connecting on social media, the reality is your phone may seem like an extension of your body. Unfortunately, repetitive use of electronic devices can lead to undesired consequences in your hands and arms. A hand therapist can help you modify how you use your phone to reduce pain and stop it from coming back.
Dealing with the Following?
Wrist or forearm pain

Pain at the base of your thumb

Tingling and numbness in your fingers caused by prolonged wrist and elbow positioning

Cramping and a general sense of soreness in your hand

Triggering or 'catching' in the thumb or fingers with repetitive use

Stiffness in your neck and shoulders
Your phone use may be a contributing factor. Fortunately, small changes can make a big difference. Here are some helpful tips and tricks from a hand therapist:
Switch between using your right and left hand frequently

Give your thumbs a break and alternate using your other fingers for typing

Use a device such as a PopSocket or a phone loop, allowing for a decreased amount of grip and pinch required to hold your phone

Reduce usage time and take regular breaks

Use hands-free features on your phone such as voice-to-text

Consider using a thick stylus pen

Keep your wrist straight (avoid bending in either direction)

Avoid prolonged bending of the elbow or resting your elbow on hard surfaces to prevent tingling/numbness

Massage your hands by using an object such as a small bouncy ball

Place your phone on a table or use a stand for larger devices such as a tablet

Stretch it out! Perform daily exercises such as extending your elbows, bending and straightening your wrists to keep your muscles and tendons limber

Pull your shoulders back, squeezing your shoulder blades together & downward to adjust your posture without bending backward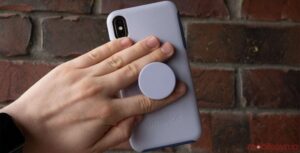 For further information and advice, please reach out to your local hand therapists at Armworks Hand Therapy. The Armworks team can help you ease pain and prevent temporary or long-term consequences, while continuing to stay connected through your beloved phone. Schedule an appointment online for a complete evaluation of your current symptoms.