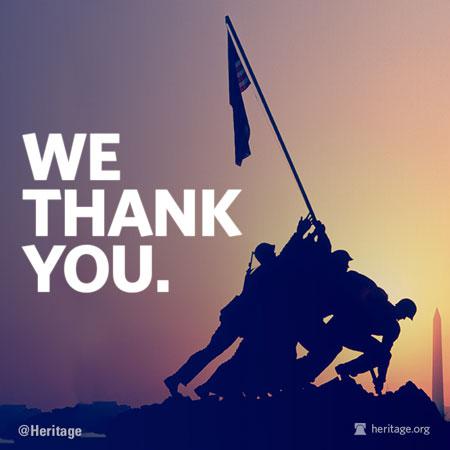 SportsCare and Armworks would like to share a special THANK YOU to all our war heroes who courageously gave their lives while serving the United States of America. We would like to extend that appreciation to the friends and families who have lost a loved one and those who generously sacrifice time with their loved one so they can bravely protect us today. You are remembered and honored today and every day!
OUR DEBT TO THE
HEROIC MEN AND VALIANT
WOMEN IN THE SERVICE
OF OUR COUNTRY CAN
NEVER BE REPAID. THEY
HAVE EARNED OUR
UNDYING GRATITUDE.
AMERICA WILL NEVER
FORGET THEIR SACRIFICES.
-President Harry S. Truman-