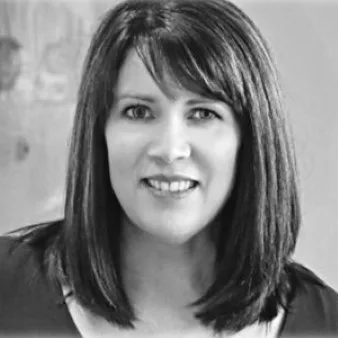 Deborah Thomas,
COTA
Hand Therapist Assistant
Debbie grew up in Phoenix, but always preferred Oregon's beautiful mountain and ocean scenery. She became interested in advances in pain science and has specialized in persistent pain or Complex Regional Pain Syndrome (CRPS) for over a decade. She enjoys assisting clients in making sustainable positive change in their hand recovery.
In her free time, she enjoys photography, particularly street photography, volunteering and spending time at the coast.