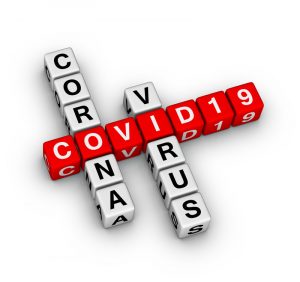 We are OPEN and providing IN-PERSON VISITS at EVERY LOCATION!
As COVID-19 continues to be a concern, SportsCare and Armworks remain committed to our patients and our promise to provide them with excellent rehabilitation care. To protect our patients and staff, we are taking every precaution necessary to maintain clean, comfortable, and safe facilities. We require mask wearing, social-distancing and temperature/symptom screening of patients and staff. Strict sanitation measures, hand-washing routines, and air purification systems are in place as well.
We are welcoming both NEW AND EXISTING PATIENTS into our clinics. Our therapy services remain consistent, accepting and treating patients for the following:
Post-Surgical Rehab
Work-from home ergonomics
General Accidents
Aches, Strains, Acute/Chronic Pain
Balance, Dizziness or Posture concerns
The health and safety of our patients are the top priority. If desired, Tele-Health appointments continue to be available when requested. For all COVID-19 questions and concerns, or to set up an evaluation, please contact one of our offices or request an appointment online. We are open 5-days a week with extended hours in the mornings and evenings for your scheduling convenience.