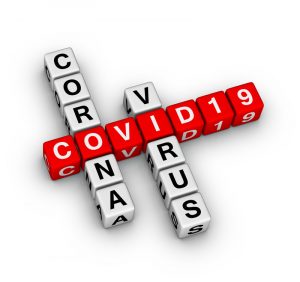 To our SportsCare and Armworks Patients,
The health and safety of our patients and employees is our top priority as we monitor the ongoing developments of COVID-19. We appreciate your willingness to adjust with us as we continue to navigate the many unknowns this situation presents.
As of now, all SportsCare and Armworks clinics will continue to treat patients. We respect the guidelines set forth by the Centers for Disease Control and Prevention (CDC) as well as both state and local health authorities and will enforce any changes as they arise. As we gather new information, our staff will carefully communicate with you regarding details such as cancelling and/or rescheduling appointments, and opportunities for continued support via phone or email.
SportsCare and Armworks have implemented health screenings and additional sanitary measures to keep you safe and healthy. We ask that you approach the situation with the same care and respect, acknowledging the health concerns of your fellow patients and our staff. If you fall into any of the following categories, please call and we will assist you in rescheduling your appointments:
You have been in contact with someone with known or suspected COVID-19.
You have visited a high-risk country/region (according to CDC) within the last 14 days or have been in close contact with anyone who has.
You are experiencing any of the following symptoms: fever (100.4 degrees or higher), cough, difficulty breathing.
Again, we appreciate your understanding during this unique circumstance. If you have been given a home care program, please continue to work through those exercises as prescribed. Should you have any questions or concerns, you are welcome and encouraged to call and request to speak with your therapist.
Please stay safe and healthy,
SportsCare Physical Therapy and Armworks Hand Therapy