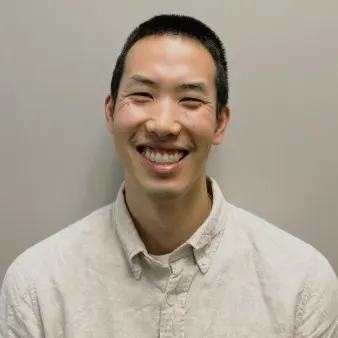 Brian Ta,
PT, DPT
Physical Therapist
Brian was born and raised in San Jose, California and completed his Bachelor of Science in Exercise Biology and Sports Medicine Internship from University of California Davis in 2014. He earned his Doctorate of Physical Therapy degree from Chatham University in 2020 and was awarded the Outstanding Graduate Student Award and the Sawhney-Gough Scholarship for Clinical Excellence.
He has worked with a variety of populations as an athletic trainer, personal trainer, and strength and conditioning coach before pursuing a career in physical therapy. Brian is passionate about evidence-based physical therapy in order to obtain the best possible outcomes for his patients.
When not in the clinic, Brian enjoys trying new food, nature, and event experiences in the Portland area. Brian is always developing new hobbies and interests. Ask him about his most recent hobby or share one of yours!