Acupuncture and Massage Therapy can relieve pain, manage stress and provide emotional release. Supplementing well with your physical and hand therapy, these additional techniques provide further benefits for a quick, responsive recovery.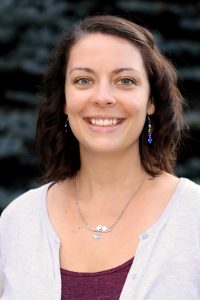 In 2016, Melissa Purington graduated from the Oregon College of Oriental Medicine with a license in Acupuncture. She also holds a license in Massage Therapy from the Salem School of Massage and has been practicing for over 10 years. Melissa has an extensive background in the following massage techniques:
Myofascial Release
Swedish
Deep Tissue Massage
Trigger Point
Gua Sha
Cupping
Melissa is currently accepting a limited number of health insurances, but the list continues to grow.
If you have any questions regarding insurance, cost, times or treatment locations, please email or call Melissa at mlpurington@gmail.com or 541.513.0388.
Do you know someone in need of a massage? Buy a GIFT CARD! The gift of health and wellness is often overlooked, but always appreciated.